Robert M. Simmons

---
A Poetry Sampler Newly Revised!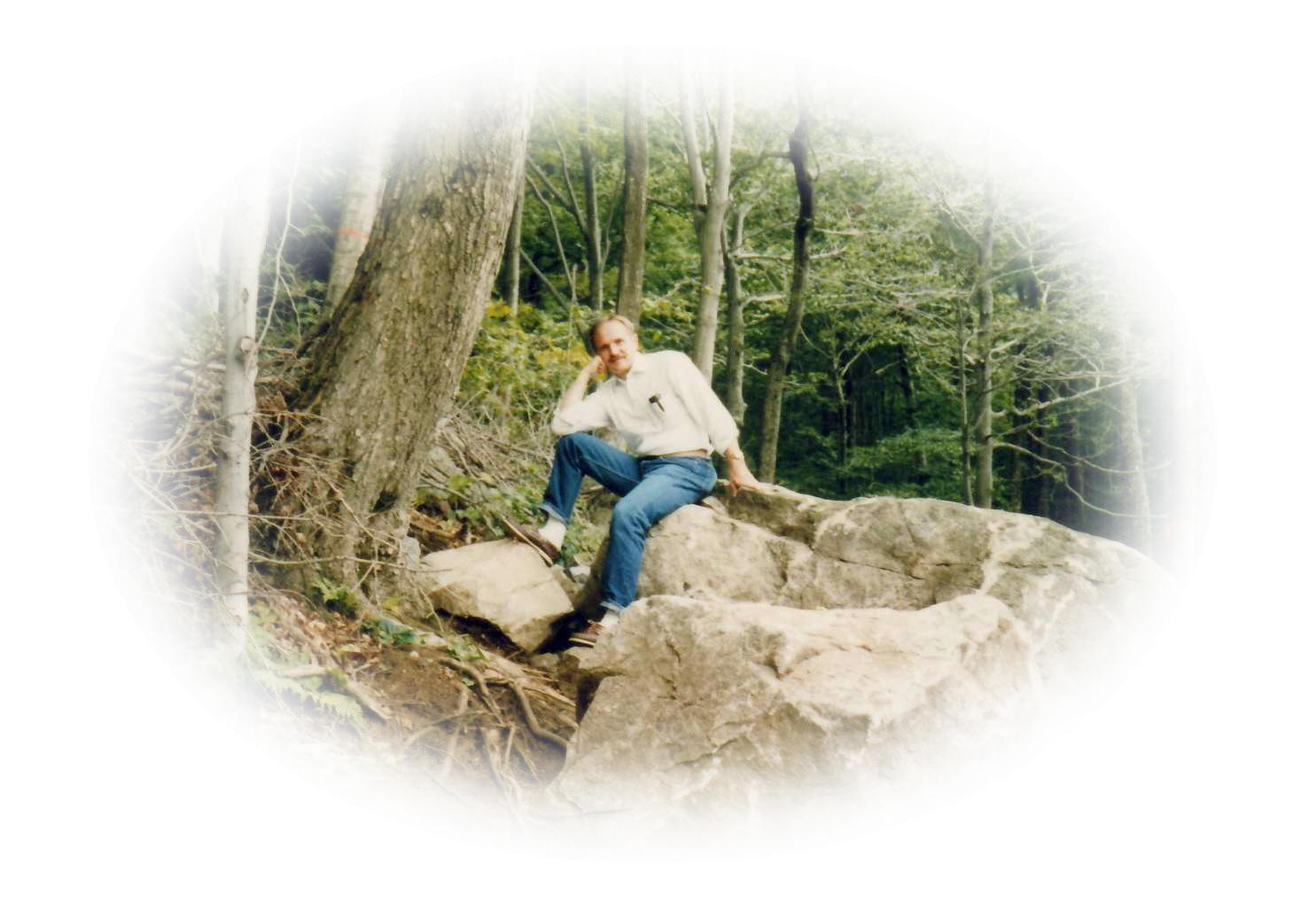 Selections From
• Tracings (Poems 1964-1992) •
• Morning in Middleborough and Other Views of Village Life (Poems 1991-2006) •
• Added Entries (Poems 1991- ) •
New Releases
• A Requiem for the Age of Man •
• Gypsy Spell •
• Sailing •
• Lines from Chuck: An Elegy for the Microchip •
• Lines from Cocktails at Sunset •
---
• Author's Note • Poetry Contents • Contact the Author •
Please note. All written contents of this web site are authored and copyrighted by Robert M. Simmons. Any use of materials from this web site must be in strict compliance with United States and international copyright law.
<![if !vml]>

<![endif]>
Alphabetical title index to the poems: A Dip in the Dow; A Requiem for the Age of Man; Adonis on Everett Square; At an Art Museum; August; Automobile Remote Control; Autumn Nocturne; Beasley; Beyond the Portiθre; Boom Box on a Late Summer Eve; Boston to Washington; Burrows Street; Cell Phone at a Fancy Restaurant; Change; Chuck; Cocktails at Sunset; Conrad; Doris; Epistle from the Abyss; Evening in Middleborough; Fat Guy on a Motorcycle; Flight from the Inferno; Fond Memories; Gypsy Spell; Harold and Claudia; Horsechestnuts; Impressions at Evening; Interludes of Bliss; Jeremy and Sarah; Jupiter's Telescope; Leaf Madness; Life on Nantucket; Lu Chang and Fong Shi; Mannequin; Merlin's Revenge; Morning in Middleborough; New Year's Eve 1978; November Evening; October (An Excerpt); Private Lives in Public Places; Sailing; Saint Sebastian at Harry's Diner; Snow Madness; Spencer the Spitter; Springtime at the Office; Stasis; Streetlights; Summer of My Life; The Abondoned Factory; The Air-conditioned Ark; The Bonnie; The Cape Cod Christmas Train; The Captain of Main Street; The Death of Life; The Elmwood/Auburn; The Last Sunset; The Mansions of Main Street; The Moment of Christmas; The Music Room; The Peirce Academy; The River Bank; The Sand and Gravel Truck; The Sepia Print; There Is a Time in Summer; Truck Stop Christmas; Twin Wrecks; Venus on Main Street; Village Nocturne; Walter and Wayne at Harry's Diner; Walter and Wayne at the Unisex Hair Saloon; Walter's Postmeridian; Walter's Sonnet; Wind of Night; Winter Storm
Subject index to the poems: adolescent awakening; Adonis myth, modern adaptation; autumn; beauty and decay; beauty and timelessness; body piercing; boom boxes and pollution; Cape Bonnie; cell phones and rudeness; changes in life; cherished memories; childhood memories; Christmas and eighteen wheelers; Christmas and time; Christmas and trains; cigarette filters; contemporary life; decline in quality of life; decline of civilization; decline of culture; demolition of architectural landmarks; demolition of historic buildings; eighteen wheelers and pollution; elusiveness of truth; eternal truths; evening disturbances in Middleborough , Massachusetts; factories; global warming and extinction; global warming and human extinction; global warming and Noah's ark; global warming and space colonies; global warming satire; government responsibility; gypsies; hard knocks of life; harmony and timelessness; hazards; Hesper; history and civilization; importance of beauty; Jenks, Professor John Whipple Potter; leaf raking; Luther Little; mating rituals; moments of pleasure; motorcycles and noise pollution; Nantucket and corporate executives; Nantucket lifestyles; nighttime in Middleborough, Massachusetts; noise in Middleborough, Massachusetts; popular culture; predetermination; privacy; progress and historic preservation; promiscuity in academia; Providence, R.I. and change; remote control devices; reveries; sailing; seduction; shipwrecks and aging; shipwrecks and technology; snow removal; snow storms; solitude and intrusion; spitting; spring fever; stock market decline; success; summer; sunsets; technology; time; time standing still; truth and deception; truth and power; Venus myth, modern adaptation; youthful relationships
• Small Town Life • Christmas • Decline of Civilization • Global Warming • Climate Change • Popular Culture •