County Map Project International
Cuba


James Hayes-Bohanan, Ph.D.

The international section of my County Map Project documents my travels outside the United States at the state or provincial scale.




More Cuba maps and information at

graphicmaps.com
I traveled to Cuba in January 2003 as an unoffical co-leader of a study tour organized by Bridgewater State College and Cape Cod Community College, under a license administered by the U.S. Treasury Department's Office of Foreign Asset Control. About 140,000 U.S. citizens travel to Cuba each year, half under license granted by OFAC and half illegally. The official U.S. government policy remains that the Castro regime should be toppled and that withholding U.S. trade is likely to bring this about. Of course, after 40 years, the latter is a fiction, but one to which many people -- including Castro himself, I would argue -- have become very attached.
Cuba is a land of many paradoxes, and these are compounded by its unusual relationship with the United States. I do not pretend to have any clear answers, but many have found my extensive photo essay and related materials to be informative and perhaps even moving.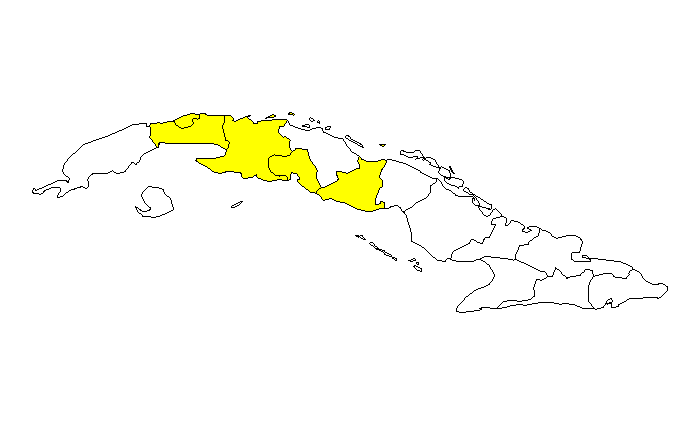 I have visited 5 of Cuba's 14 provinces.
Return to my home page .