County Map Project International
Nicaragua



James Hayes-Bohanan, Ph.D.

The international section of my County Map Project documents my travels outside the United States at the state or provincial scale.




More Nicaragua

maps and information at


graphicmaps.com

In January 2006, I led a study tour of Nicaragua, the centerpiece of my new course, Geography of Coffee.


It was my first visit to Central America.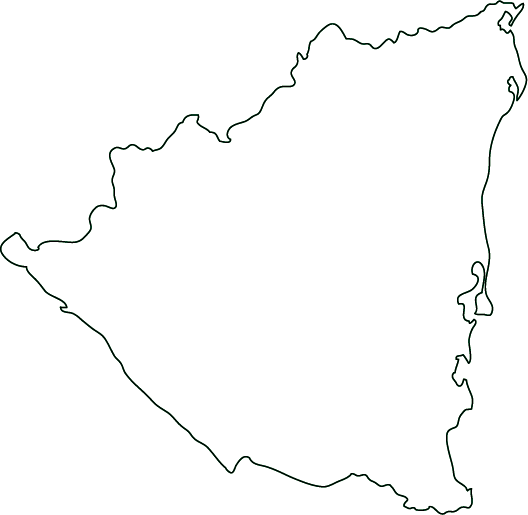 Return to my home page.