<![if !vml]>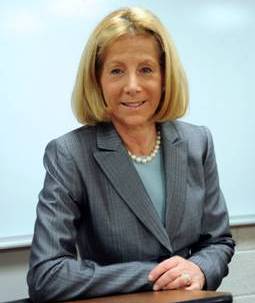 <![endif]>Welcome to my web page
Phyllis Gimbel, Ed.D.
Professor, Bridgewater State University
Secondary Education and Professional Programs,
Educational Leadership
Office: Tinsley 231
Phone:508-531-2835
Fax: 508-531-4835
Email: pgimbel@bridgew.edu
---
Brief bio
Dr. Phyllis Gimbel, Professor of Educational Leadership at Bridgewater State University, is the main author of the 2013 book, Healthy Schools, The Hidden Component of Teaching and Learning, published by Rowman & Littlefield. She has authored several other articles and a book pertaining to educational leadership and faculty development and served as Faculty Teaching Fellow in the BSU Office of Teaching and Learning and as Assistant Coordinator, Writing Across the Curriculum.
Prior to her tenure at Bridgewater, Dr. Gimbel was the Coordinator of a multi-university/school partnership headed by Boston College. She has enjoyed a lengthy career in public education as teacher, department chair, principal and superintendent intern. Dr. Gimbel holds two master's degrees from Harvard University and Columbia University and a doctoral degree from UMASS Graduate School of Education.
Some Current and Past Courses:
Personnel Functions in Public Schools, Curriculum Improvement, The Reflective Practitioner, Research Methods, Strategic Planning for School Administrators, CAGS Extern, Effective School Administration, Issues and Foundations for Middle/High School
Please see CV for publications and for presentations.her Trust
Languages:
French and Spanish
Research Interests:
leadership in schools and leadership in general
In past years I have been fortunate enough to work with some excellent graduate research assistants, Deven Antani, Ryan Cole, Elizabeth Nolan Greer, Lisa Lopes, David Mills, and Amanda Bird.
Hyperlinks
http://www.doe.mass.edu/
http://owl.english.purdue.edu/