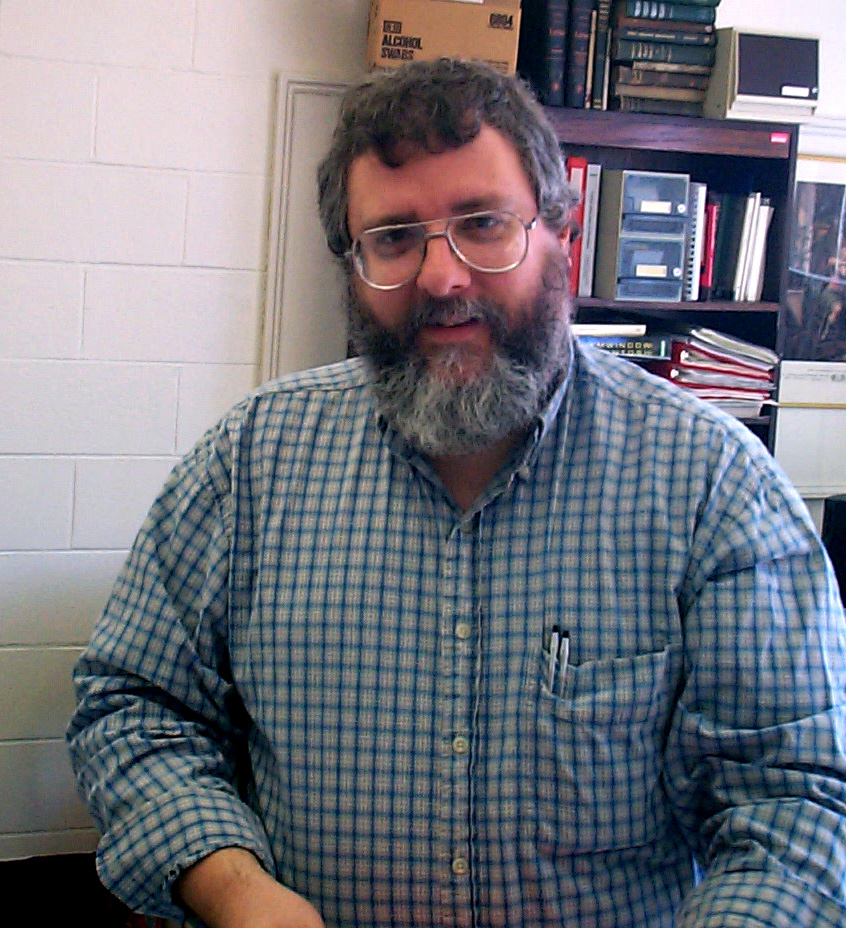 A biochemist by training and a generalist by nature, I am a professor of chemistry at Bridgewater State College in southeastern Massachusetts.
My "bread and butter" courses are biochemistry (lecture and lab) and a course titled "Computers in Chemistry". I also teach Organic Chemistry on occasion.
In my "spare" time I write presentations such as this and even try to do a little research! You can learn more about me and what I do by visiting my home page.
Comments (both complaints and hymns of praise!) regarding this presentation are both welcome and encouraged.