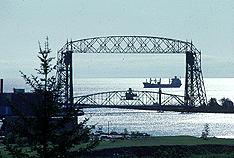 I think Minnesota is a beautiful place, although I have only visited in the warmer months. In 1998, Paloma spent her first birthday in St. Paul. We are returning in June 2001, and hope to visit both Duluth and St. Paul again.
So far, I have visited the counties shown in yellow.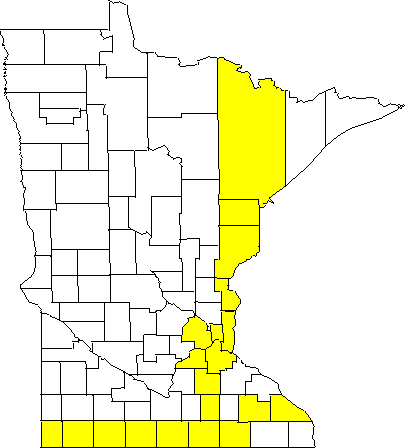 I have been to 20 out of 87 counties in Minnesota.
For a very clear map with the county names, visit Delorme's Minnesota Counties page.

Return to my home page.