London
--Freud house
--Freud's neighborhood
--Daleham Mews
--Camden Locks

Travel to York
--English countryside
--Village

York views
--Lendal Bridge
--Lendal Tower
--View toward cathedral
--York Minster
--Interior of Minster
--Tomb
--Flying buttresses
--View from central tower
--Medieval town viewed from tower
--Town views
--Gargoyles
--Shambles
--York pub
--York walls
--National Railway Museum

Travel to Greenwich
--Tower bridge from south
--View of London from Greenwich
--Henry VIII plaque
--Sailor's chapel
--Royal Naval College
--Royal Observatory

Miscellaneous London neighborhoods and street scenes
--Belgravia
--Natural History Museum
--Window dressing
--Queen's Garden
--Hampstead cottage
--Hampstead street
--Hampstead pub
--The other half
--London buses
Sigmund Freud lived and worked in this house in London after fleeing the Nazis. (below)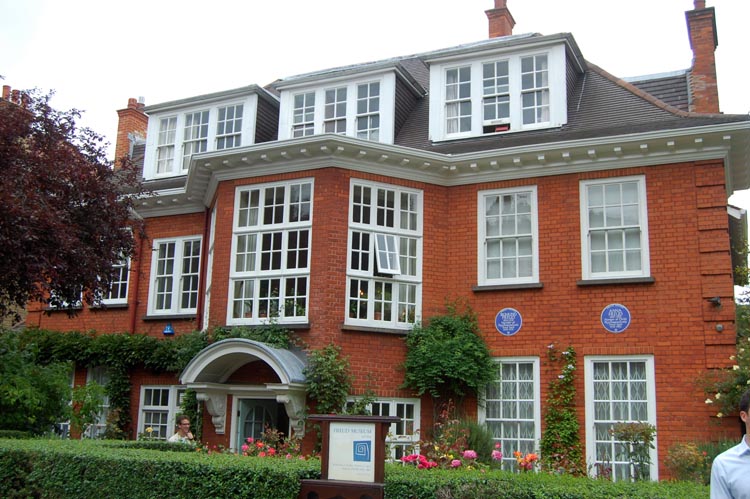 Typical Hampstead houses in Freud's neighborhood.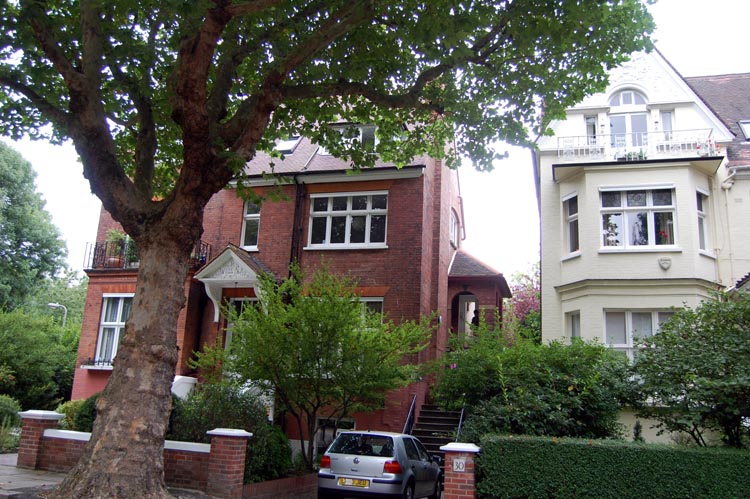 A quaint street in the heart of London, Daleham Mews.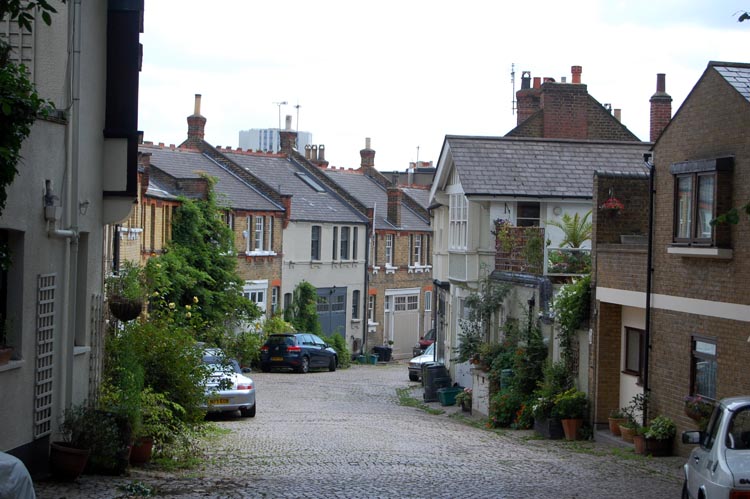 Camden town near Camden Locks. Counterculture central in London.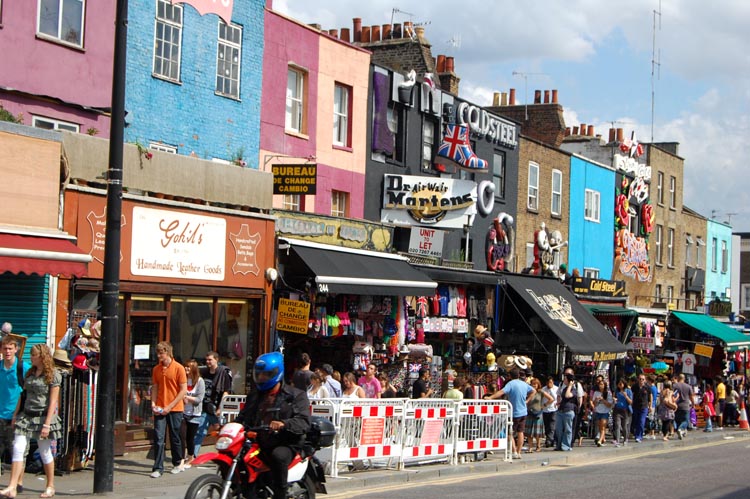 English countryside from train window on trip to York in the north of England.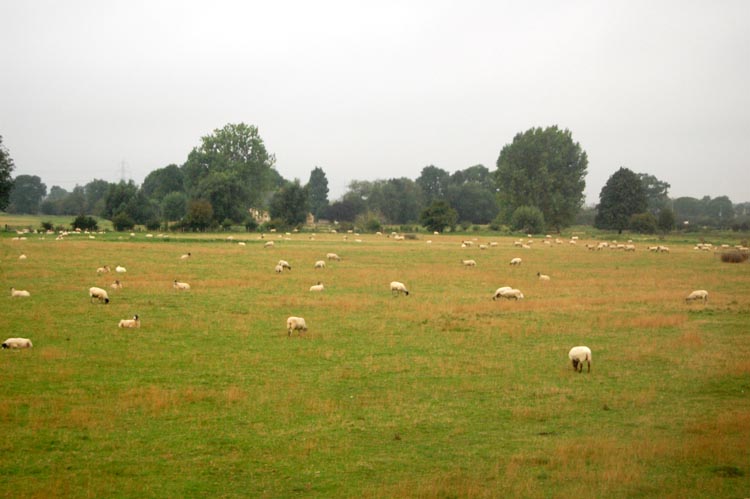 Small English town as viewed from train.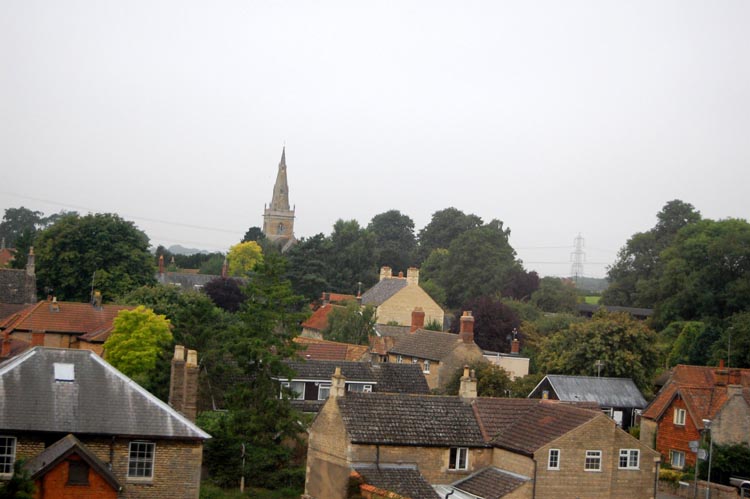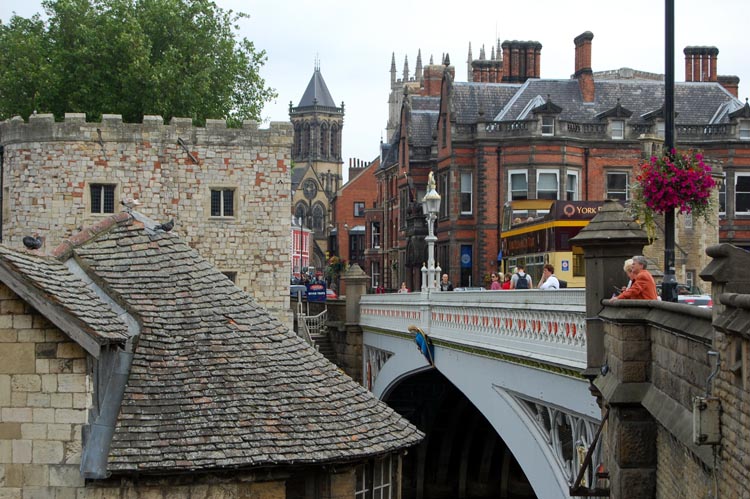 Lendal Tower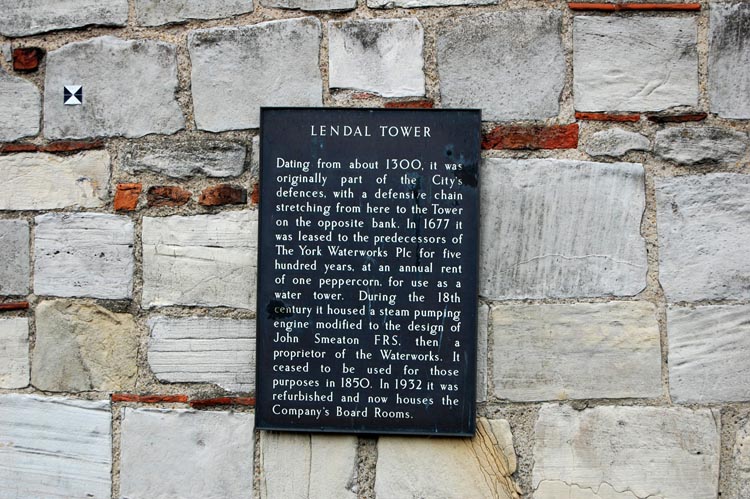 York Minster cathedral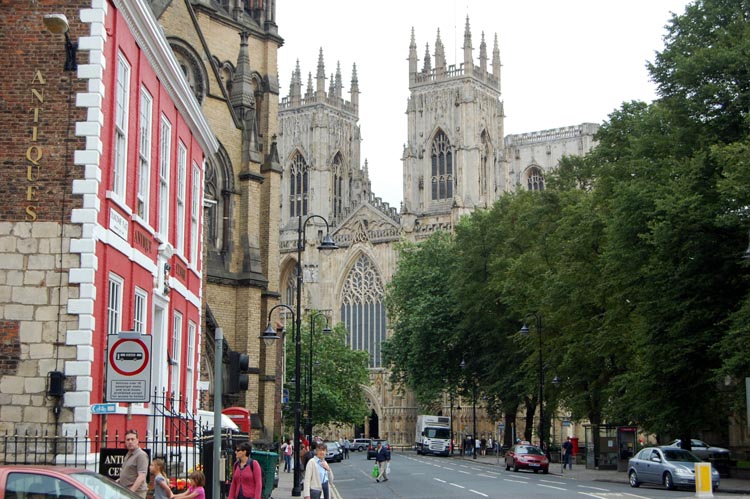 Minster entrance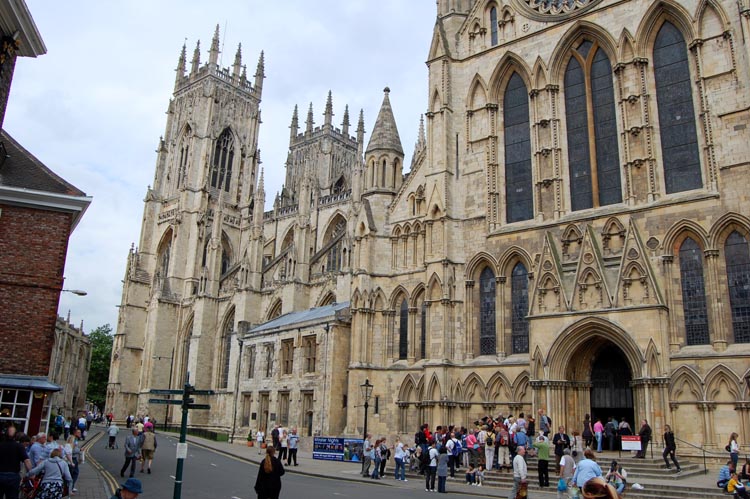 Interior of York Minster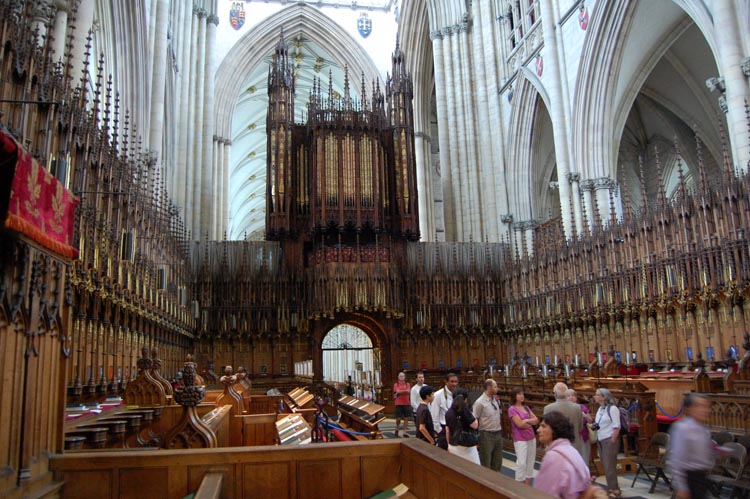 Painted figures on tomb in Minster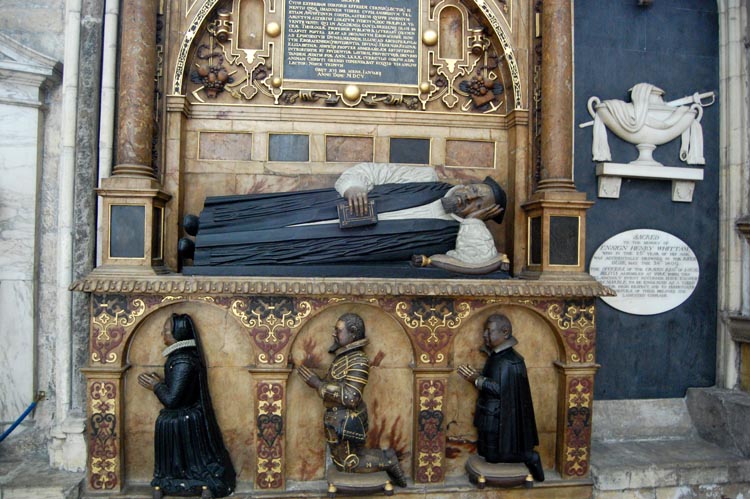 For a small entrance fee, one can climb (275 steps) to the top of the central tower of the cathedral. The following are shots of the Minster and views of the medieval central town.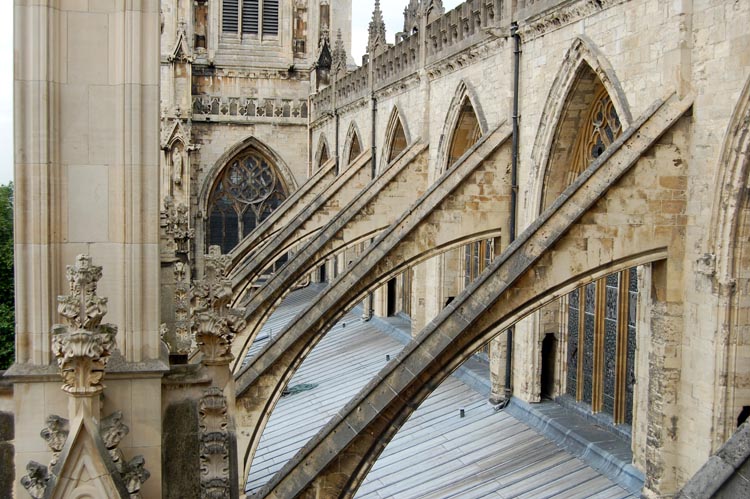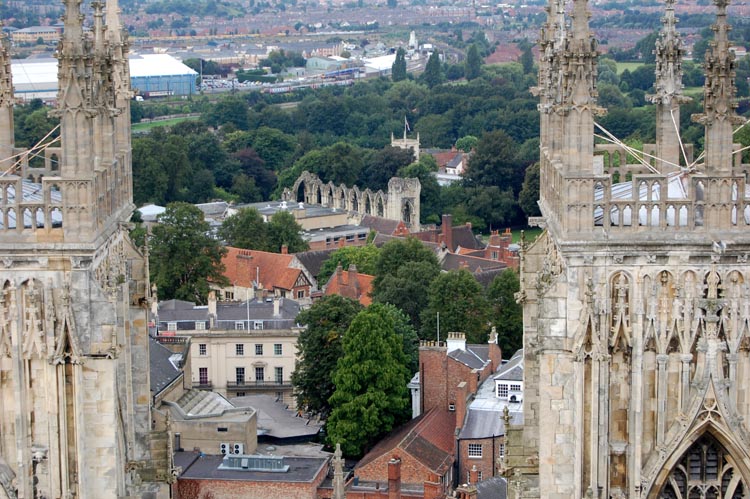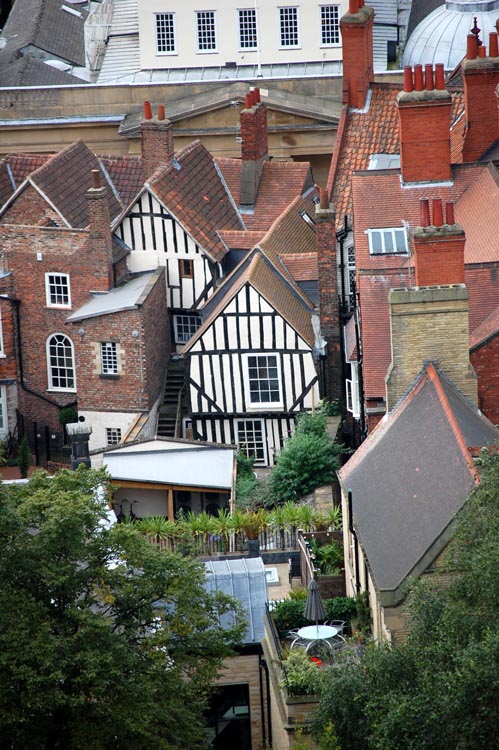 Gargoyles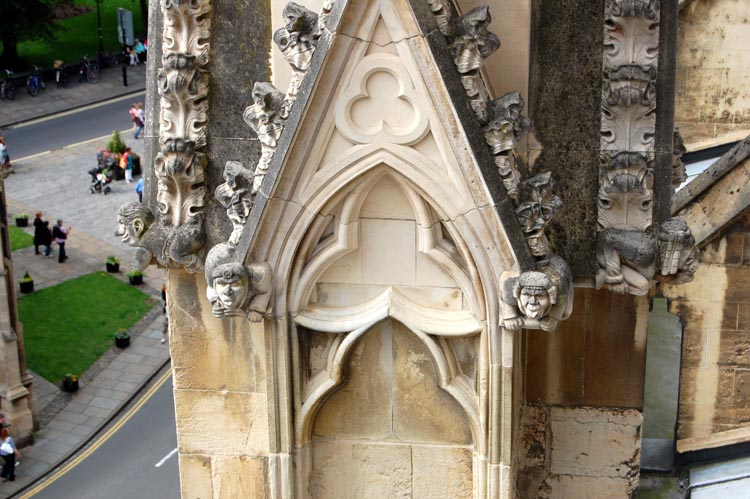 The heart of medieval York is the Shambles, originally the quarter where the slaughterhouses were located.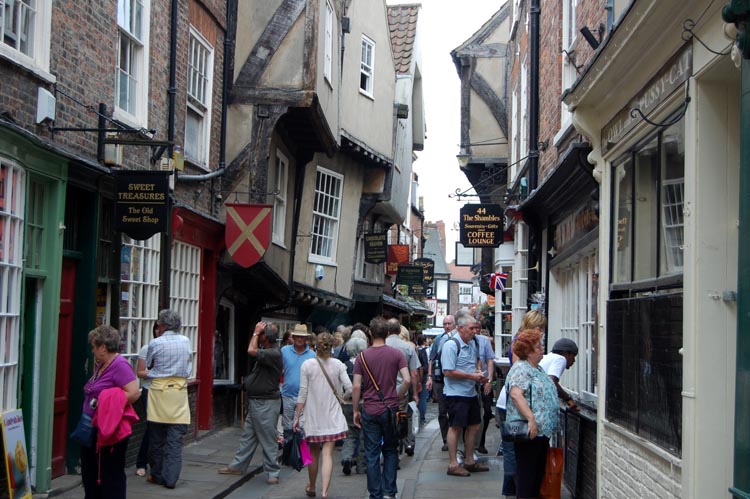 York pub.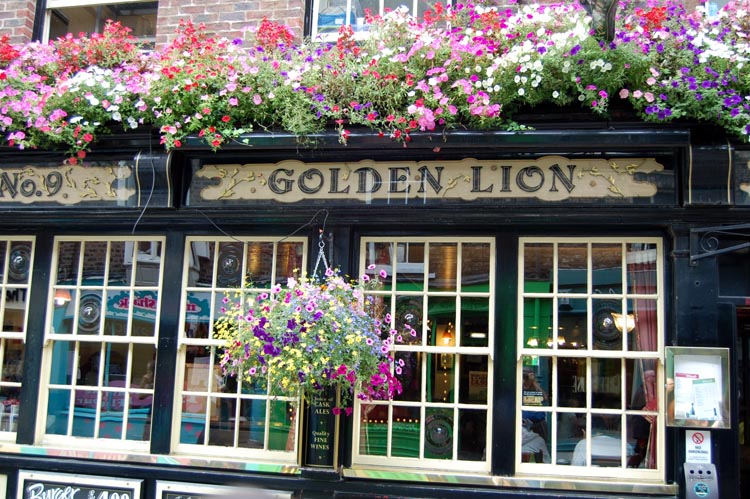 York has almost 2 miles of intact medieval walls.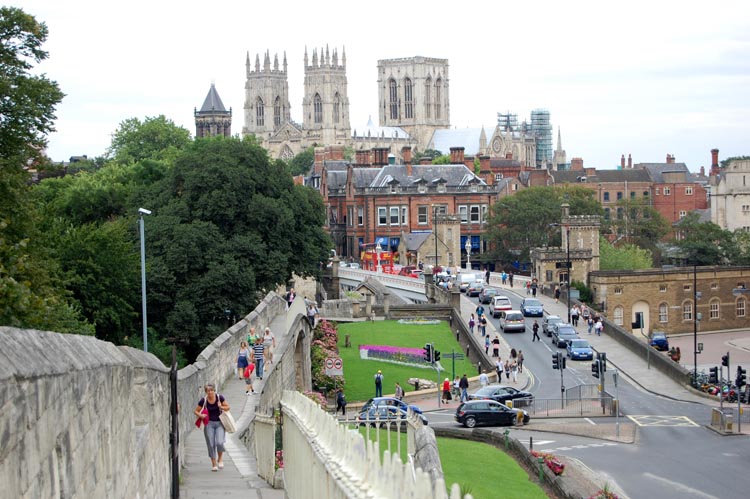 National Railway Museum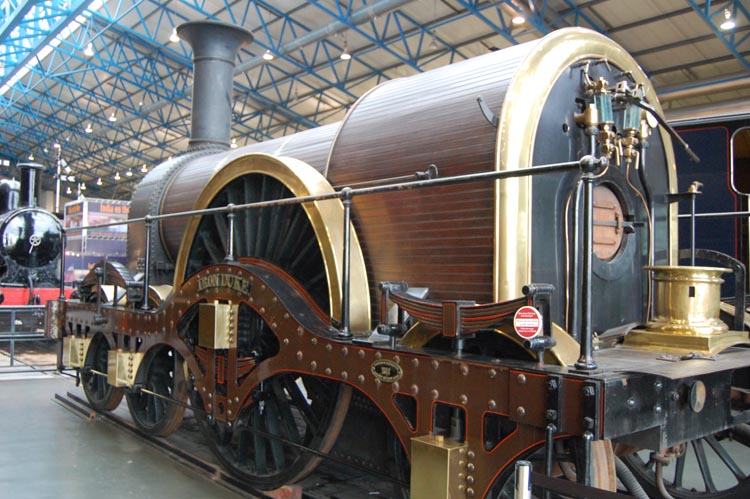 Greenwich is the site of the Royal Naval College, the National Maritime Museum, and the Royal Observatory.
Tower Bridge from the south side of the Thames.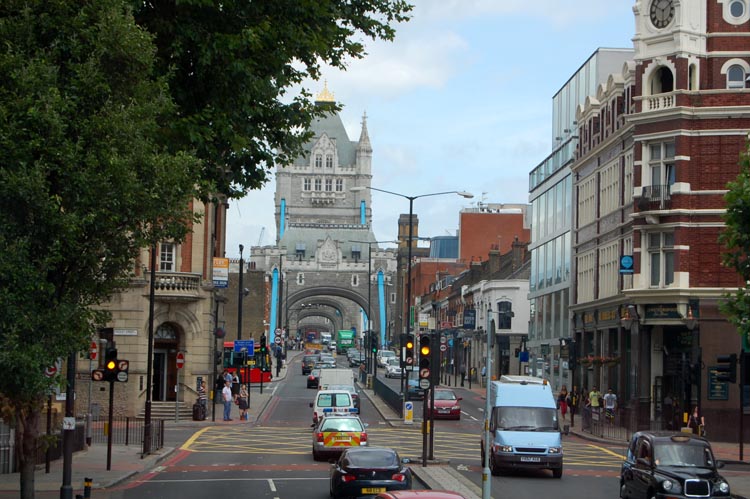 View of London from Greenwich.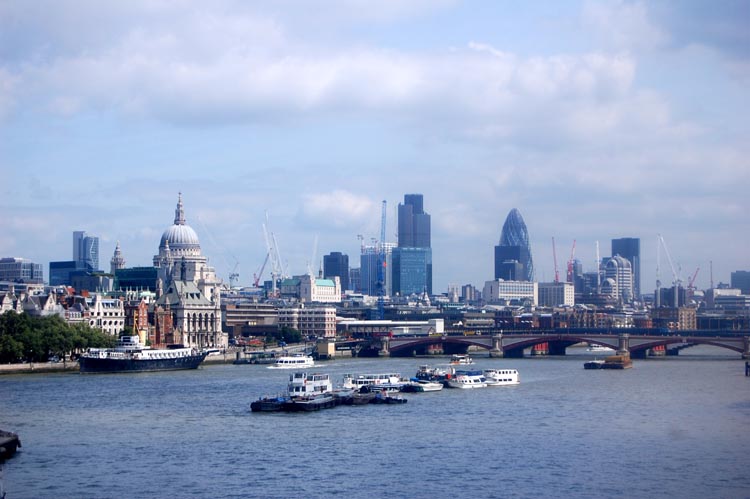 Original site of Greenwich palace and birthplace of Henry VIII and Queen Elizabeth I.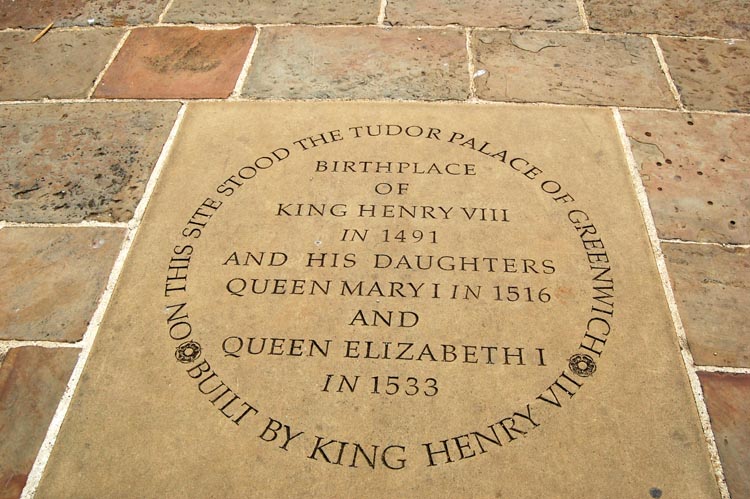 Sailor's chapel.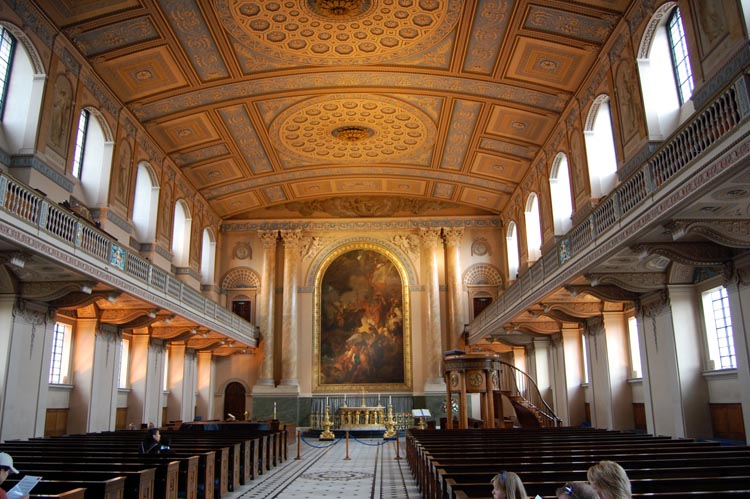 Royal naval college.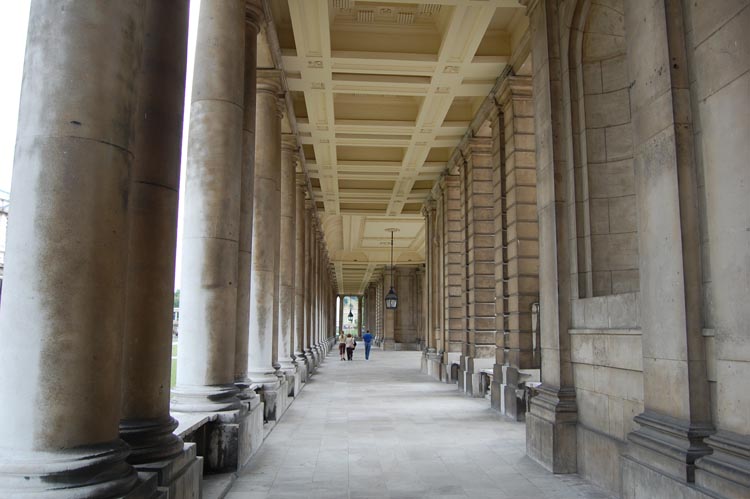 Royal Observatory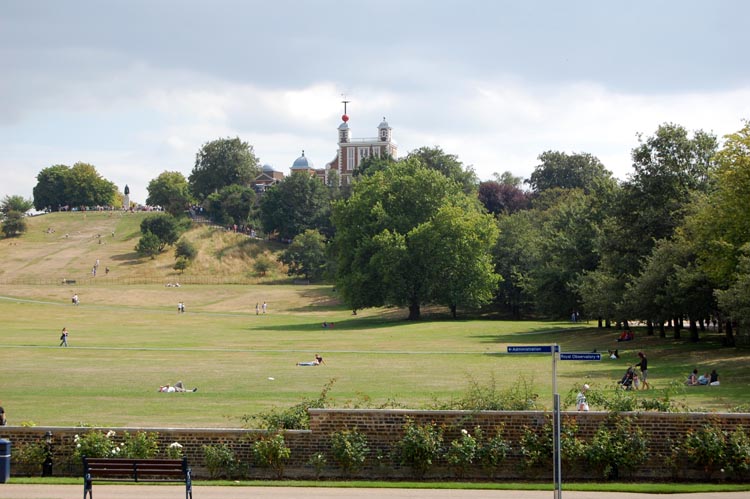 Belgravia ('posh' section and home to many embassies)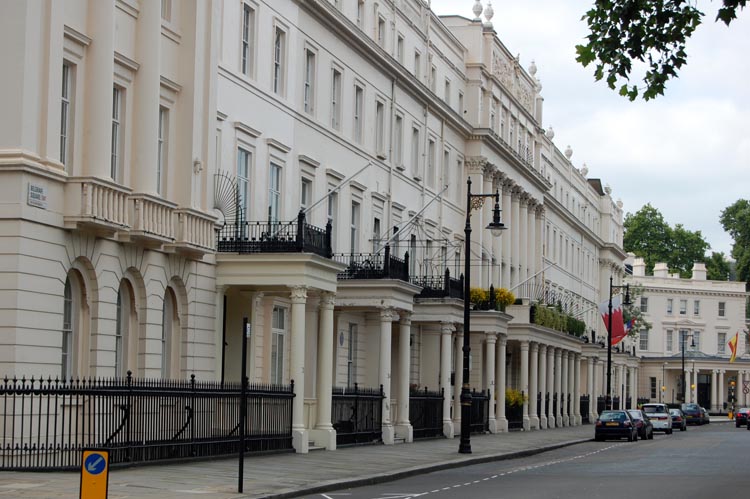 Natural History Museum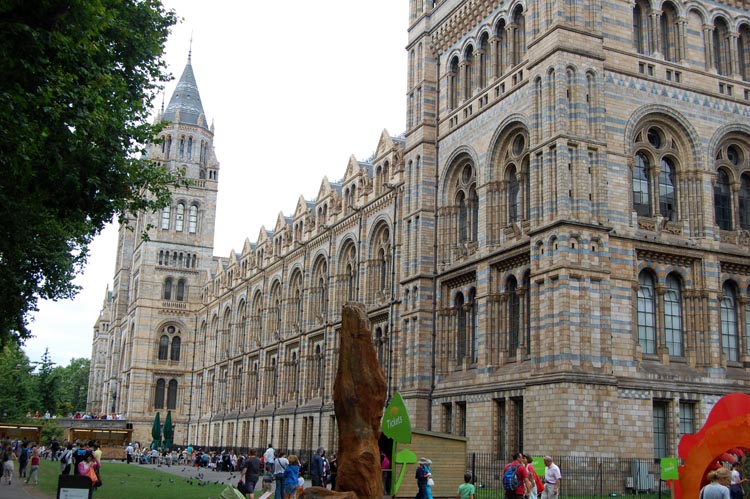 Window at dusk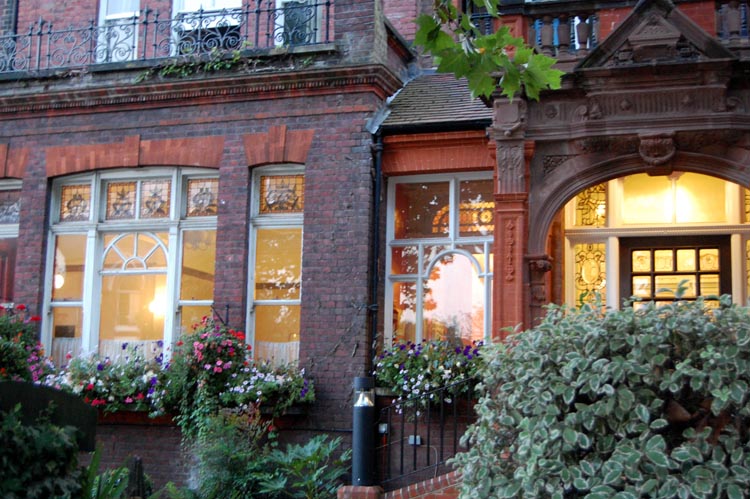 Queen's Garden (note the tropical plants)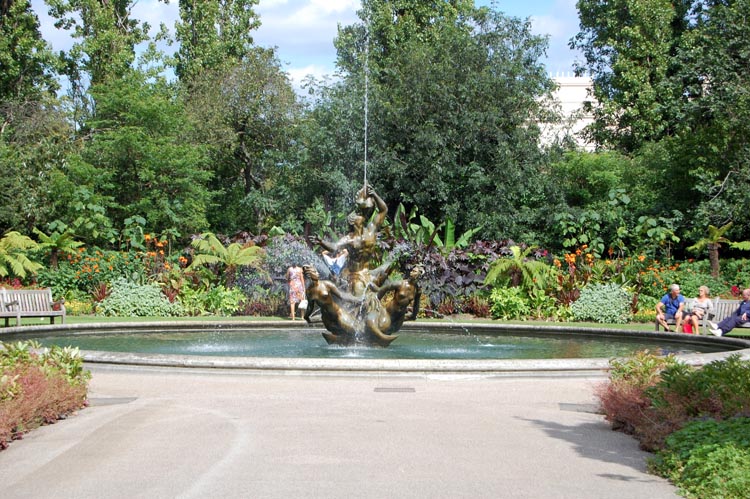 Hampstead cottage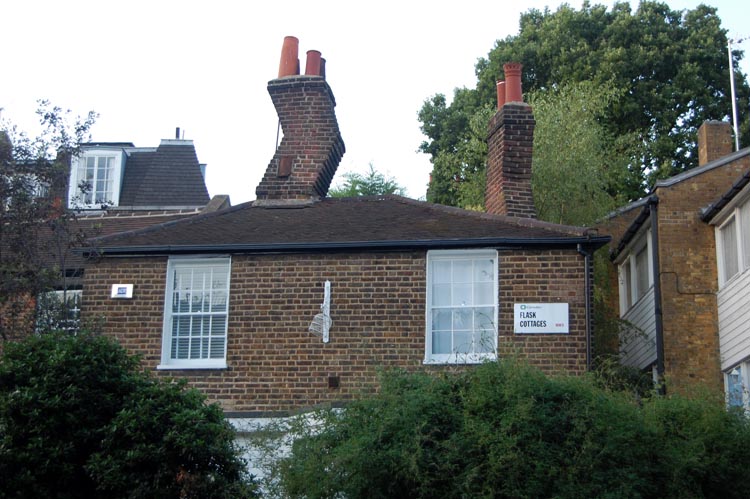 Hampstead street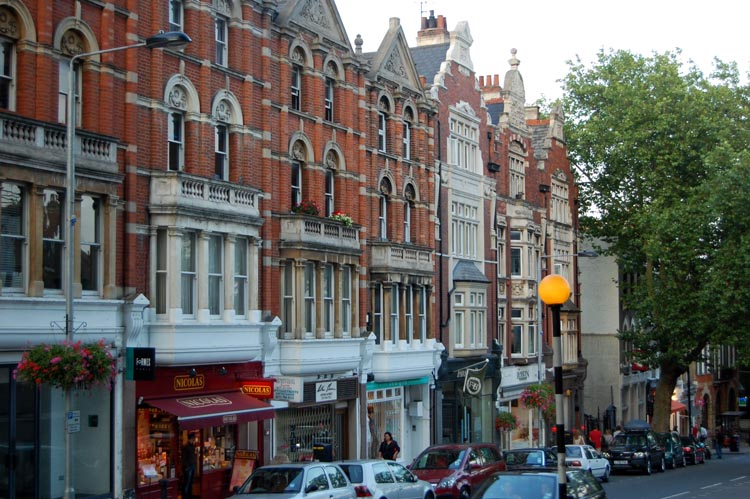 Hampstead pub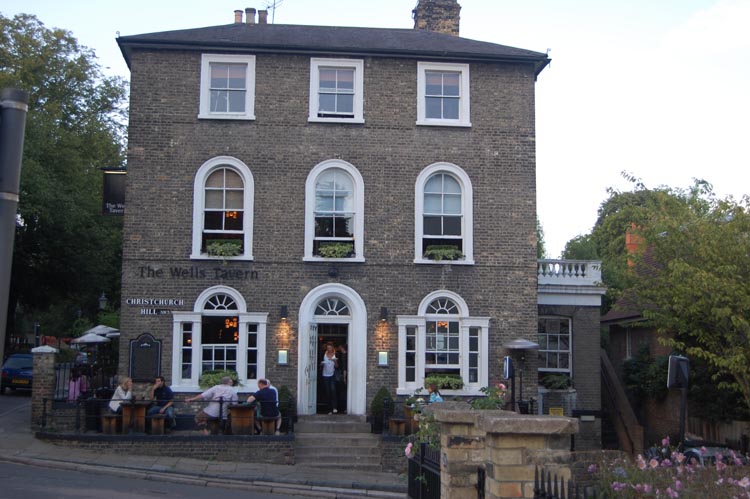 How the other half lives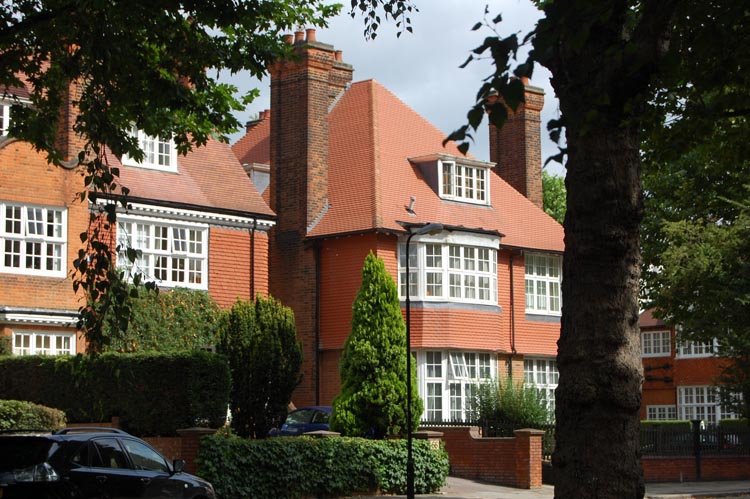 View from a bus of buses (public transportation is very good in London, but one can feel overwhelmed by all the buses).